Being a reliable and global
Logistic service provider
Since its establishment, AAA CHINA LIMITED has always focused on making the logistics supply chain safer and more efficient. With strong strength, professional team, scientific system, and sound network, we provide our clients with one-stop supply chain solutions such as freight forwarding, storage warehousing and transportation, as well as supply chain management globally.
Welcome to AAA CHINA LIMITED
Creating services that exceed customer expectations
Understanding and meeting customer needs has always been the core of AAA CHINA LIMITED business. We provide customers with innovative logistics solutions. We can help our customers focus on expanding new business and completely solve their logistical worries. In this modern world, the entire supply chain process is more complex than ever. As a global logistics service provider, AAA uses its own advantages to connect the five continents and four oceans to each other transparently and reliably, making it easier for each individual to obtain the benefits of global trade facilitation. The traditions and values accumulated over the years enable us to serve our customers with a humble and listening attitude and supporting their sustainable development.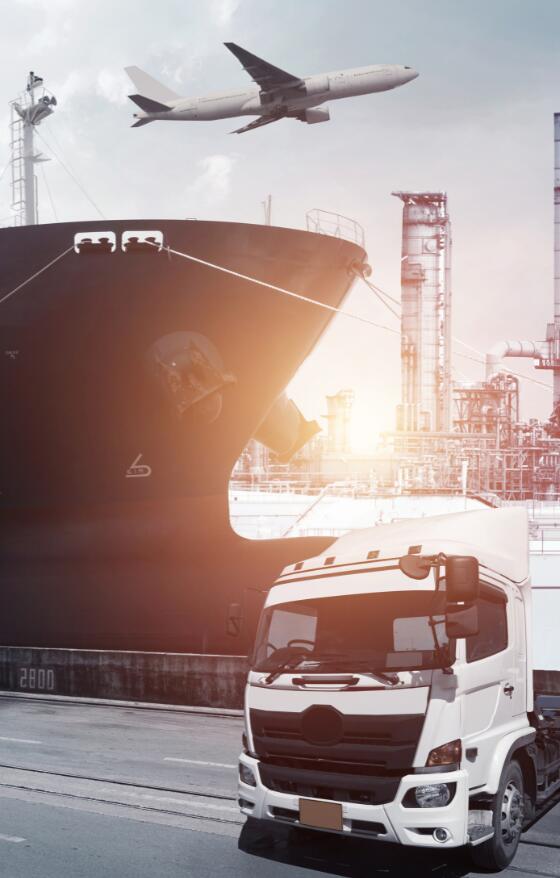 Advanced logistics solutions
We Give You Complete Control Of Your Shipments
We Provide You with Innovative Ideas for Logistics Solutions
After years of operation, AAA CHINA LIMITED has established close cooperative relationships with many domestic and foreign shipping companies..
The perfect combination of cost and speed. AAA CHINA LIMITED business takes a multi dimensional approach to freight, providing services on land, in the sea and in the air..
AAA CHINA LIMITED cross-border e-commerce logistics service. AAA relies on the global overseas agency network and ..
Based on the purpose of connecting and simplifying the global supply chain, AAA CHINA LIMITED has innovated ..
Take Your Goods Anywhere Safely